Your Life. Your Bag. ®
IPPOS is an innovative designer, manufacturer and seller of premium quality MADE IN THE USA sport and lifestyle bags. The IPPOS bag collection is designed as a multi-functional organization system to keep all your gear clean, neat, and right where you need it. Made up of high-tech, durable, and easy to clean fabric that closely mimics the look and feel of top grain leather, each IPPOS bag is crafted with exceptional design, functionality, durability and performance.
Prepared For Performance.
Make Winning Happen.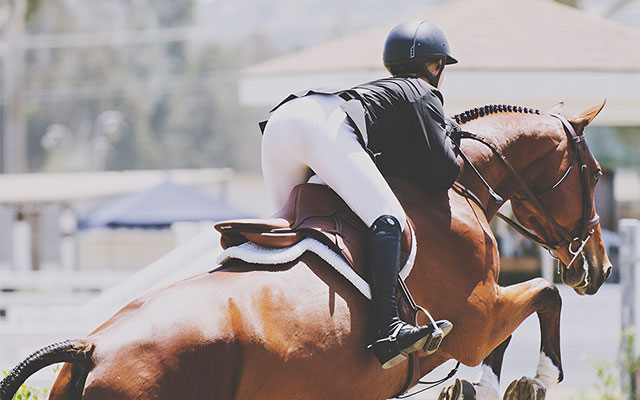 Equestrian
The On the Circuit collection is designed to keep athletes organized throughout any day of competition or training. Our On the Circuit collection allows riders to keep everything from hunt coats to laptops secure and organized throughout even the craziest of days at the barn.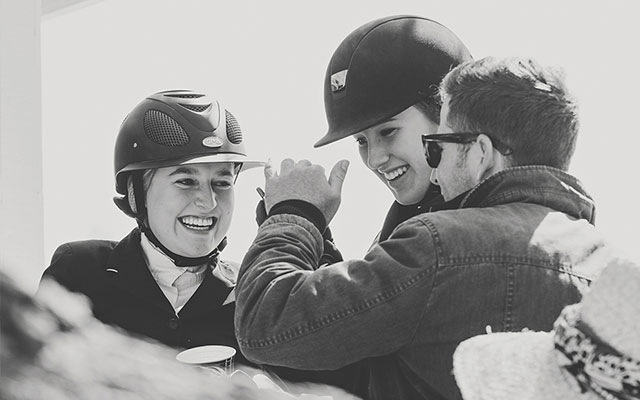 Team & Collegiate
Show off your team pride with our Team Collections. Sized for easy travel, and customized with eye-catching custom colors and embroidery, our IPPOS bags make your team stand out and let the competition know that you and your team have arrived.
All IPPOS® bags are proudly made in the USA.